Why Uttarika
About Us
Uttarika Services(Previously ClearTranscripts) founded by IIM/IIT/XLRI alumnus, helps alumni students to get their Education Transcript and other Records from their respective universities/institutes across India and acts as a bridge between alumni and university. We provide hassle-free Document procurement which saves your time and energy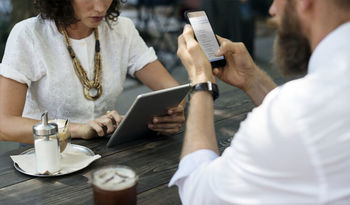 Provide Transparent Service To Our Customers.
Customer Satisfaction is our Utmost priority.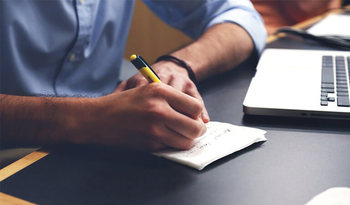 High Integrity and High Ethics.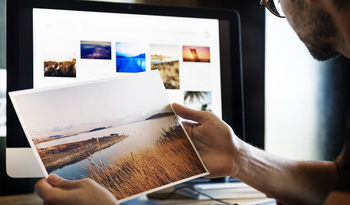 Provide Value added services which is useful
for the benefit of the society.
Services for Eductional Credential Assessment agencies like WES, ICAS ,IQAS, PEBC,CES,ICES,NDEB , NASBA,CAPR,NZQA,ICAS, NCESS,ICES,ECE,UK NARIC,ACEI,GCEUS,Comparative Eduction Services,NNAS,NCA,SAQA,QMAS,FORAC, Australian Pharmacy Council etc.For higher studies,permanent residency,Visa H1B immigration to Canada,U.S.A and other foreign countries.
Request To Add Service (or) Any Queries
Contact Us
Facts
Serving Customers since 2014
198880
Processed Applications
Order Placement
• Select your service location.
• Fill the Application form and place a order.
• Make a payment(INR/USD).
• You will receive list of required documents and their corresponding upload link within 24 to 48 hours.


Verification and Processing
• Our team will review and verify the received documents.
• Application is processed according to the applied service.




Delivery
• Prompt Status updates at various stages.
• Document/Transcript delivered to your address or directly to Assesment agencies like WES directly from Universities.




RituRaj Singh
Bangalore University, Army Institute of Hotel Management & Catering Technology, BHM, 2011

Yes! I made a right decision by choosing CES. I really appreciate your entire effort on this to finish my work very easily without any hassles. Today I have received my WES report without any issues. Entire credit goes to the CES team. Initially I was hesitant while making CES payment as this was the first time I am believing something which I have never tried. However, today I am very confident about CES team and I will let everyone know the services you guys are providing. I am going to recommend your service one of my friend.
Once again thanks to everyone

Vamsi Krishna
Andhra University, M V G R C E, Vizianagaram, B.Tech 2008

This is Srikanth from Singapore. I am really thankful to you. I was need of transcripts from JNTU for Canada Immigration. Fortunately found this website. I got transcripts in short time after my payment. I sent to WES and all went fine in short time. I didn't have any issues to clear ECA . Their customer service too very prompt. I appreciate your valuable service. Thank You once again.

Sudheera G
Osmania University,Vasavi College of Engineering, B.Tech 2005

I had to apply for Canada immigration and therefore needed transcripts from the the University to be directly sent to WES for credential evaluation. I read in some blog about uttarika, I saw they offer transcript services for JNTU Hyderabad. I just applied online through their website. Boom! WES received my transcripts in sealed envelope and they gave me positive evaluation for the BTech course. I wish uttarika offers these services to all other universities also.

Haseena M
United Kingdom, Bangalore University Maharani Lakshmi Ammani College for Women, BSc, 2000

I stay at Mumbai and I passed out of Andhra University. I needed my transcripts from Andhra University at Visakhapatnam. I requested for my transcripts on tuesday and I got them delivered at my residence in Mumbai on saturday. It was really that easy. The speed with which I gave whatever documents as needed and the speed with which uttarika moved, synchronized, made getting the transcripts a cake walk. Really impressed with the quality of service and speed of delivery. Big thanks to the team who put this service together. I could get hold of my transcripts without having to travel to Visakhapatnam from Mumbai to get the transcripts.

Rajesh Bhat
Switzerland,Bangalore University, Vijaya College, BCom, 1997

I would like to really thank you for offering such a wonderful service for people like us who have lost touch with our universities in India. It is a tedious job to get the transcripts if we are not in person at the University but with your service you have really helped to make it look very easy. Although I had a little trouble understanding how to order from the website your courteous responses and understanding of my urgency really has been great .I always had a prompt call back or an email to answer all my queries no matter when I posted them. Thank you so much uttarika for being patient and helping me with the whole process.I will definitely recommend it to my friends if ever they are in need.

Contact Us
If you have any further queries, please don't hesitate to contact us.You Will Receive Response From Our Customer Support Executive Within 24 hours.
For Instant Support Please Click On Right Side Chat Option.
Your message has been sent. Thank you!